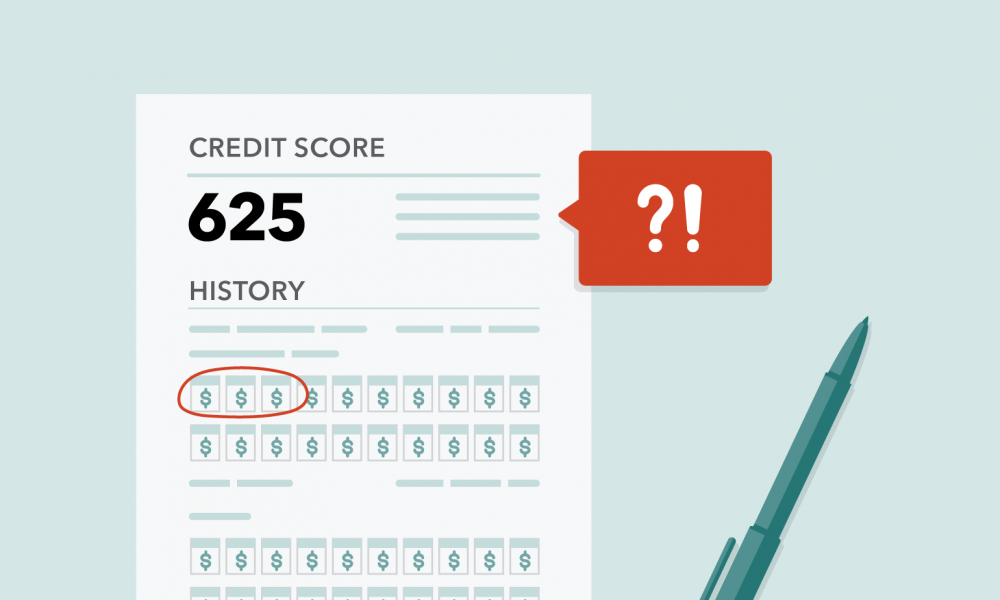 By Brandon J. Wolf | ORLANDO – No, your eyes don't deceive you. LGBTQ people in America are under attack. Right-wing radicals, in their quest to dismantle democracy and install a Christian nationalist regime, are (once again) obsessed with scapegoating LGBTQ people, using our existence as a political lightning rod.
As a result, each day has become more treacherous for the community than the last. Don't get me wrong, their tactics are nothing new. Transgender and non-binary people, as they often have been, are squarely in the crosshairs. Their existence is debated, their humanity questioned. They are told when and where to use the bathroom, when and where their names will be respected, when and where they can walk safely – when and where society will allow them to be.
And as the onslaught unfolds across the country, many of those desperate to see LGBTQ people relegated to second-class citizenship are turning to Florida, under the reckless leadership of Governor Ron DeSantis, for their clues. It must be said: DeSantis does not care. He doesn't care about Floridians, the state's economy, or the constitutionality of his extremist policies. And he certainly doesn't care about the health and well-being of the populations he crushes along the way.
Ron DeSantis cares about Ron DeSantis. He is enamored with the idea of ​​being president, drunk on the potential of his power. And, therefore, is willing to do anything – and step on anyone – to score another Fox News chyron and reap a few more six-figure donations.
The governor's attacks on LGBTQ people come from all angles. Dragging his signature Don't Say LGBTQ Law across the finish line, DeSantis twisted his legislative minions into knots, publicly haranguing anyone who dared challenge him. He took aim at Disney, one of the world's most recognizable brands, decimating a local government to drive the point home.
He bullied the Agency for Health Care Administration into withdrawing Medicaid funding for gender-affirming care, throwing tens of thousands of transgender Floridians into uncertainty for weeks to come. He bludgeoned the Board of Medicine into considering such heavy-handed action, potentially jeopardizing the licenses of healthcare providers to provide the best possible care to their patients.
Its Department of Education has told school districts to ignore Title IX protections for LGBTQ students, warning (falsely) that offering discrimination protection to these young people could put districts in legal jeopardy. And he used the Department of Business and Professional Regulation to target an LGBTQ-owned small business, threatening to tear them down for daring to host a Sunday drag brunch.
Governor DeSantis is so drunk on ego that he's weaponizing any agency he can get his hands on against a population fighting to keep their heads above water. And along the way, he reignited vile anti-LGBTQ rhetoric to justify his naked cynicism. His office led to a flurry of the term "groomer" being launched across the country, with his now former publicist trafficking the trope during a desperate Twitter rant.
The strategy is simple: denigrate and dehumanize LGBTQ people to score voting points with the base and justify cruel policies aimed at erasing us. If you can reduce LGBTQ people to something less than human – an ideology, an agenda – your most ardent supporters will give up any freedom necessary for you to stop us. Program censorship. Book ban. The government dictates what medical care a person can access, what haircuts they can wear, what clothes they can wear. An end to green-lit freedom in the service of the political ambitions of the man who says he can put an end to the LGBTQ "contagion".
If that sounds like a bossy nightmare, it is. But this isn't just a Florida or Texas nightmare, it's a crisis circling the nation's trachea, threatening to choke us all. What DeSantis unleashed in Florida — the weaponization of every apparatus of government against his constituents to lock in his grip on power — is not an endgame. It's a test.
There's nothing he'd appreciate more than the chance to use the US Department of Education to snatch up protections for transgender students in every corner of the country. He would salivate at the chance to use the full power of the federal government to strike down his political opponents, dismantling any company that dares to fly a Pride flag in June. Right-wing extremists look to DeSantis for the roadmap to an authoritarian America not only because they want to emulate his political success; but because they want to see him on the stand.
Your eyes don't deceive you. And yes, it is heavy and overwhelming. It is by design. The DeSantis Doctrine is a doctrine ripped from the teachings of Donald Trump and put on political steroids: create a storm so chaotic and all-consuming it seems inevitable. Crush your opponents making them feel like fighting back is hopeless. But fighting back is our only hope. Apathy is the fuel of systems of oppression. Despair is an ally of the status quo. Our best option is our only option: refuse to be erased and demand political accountability for unbridled cruelty.
Our community is no stranger to attacks like these. For centuries, our presence has been over-sexualized, demonized, and used to instil fear in those around us. We dare to imagine a world where people are celebrated exactly as they are. And for that, we have long been political targets. But that means we're no strangers to what's to come either.
Throughout history, with our backs to the wall, we have won by telling our stories, living our truth and demanding equality. This moment forces us to rediscover this strength. It forces us to stand firm with the trans and non-binary community, refusing to dump them in the short-sighted hope of being spared by the right-wing monster. It forces us to mobilize our people – LGBTQ and allies – to see our very humanity as a reason to wade into political struggle. It forces us to make the November elections a referendum on hatred, refusing to let it fester and consume the country.
LGBTQ people are under attack in America, a cancer barrage led by Florida Governor Ron DeSantis. Our job now is to stop its spread.
******************
Brandon J. Wolf is publicist for Equality Florida, the largest statewide LGBTQ+ equality rights organization.
Additionally, Wolf is Vice President and Co-Founder of Project Dru, an Orlando-based LGBTQ+ 🌈 advocacy organization whose mission is to spread love, promote GSAs, and send future leaders to college in honoring his best friend Drew Leinonen, one of 49 people lost in the 2016 Pulse nightclub mass shooting, of which Wolf is also a survivor.