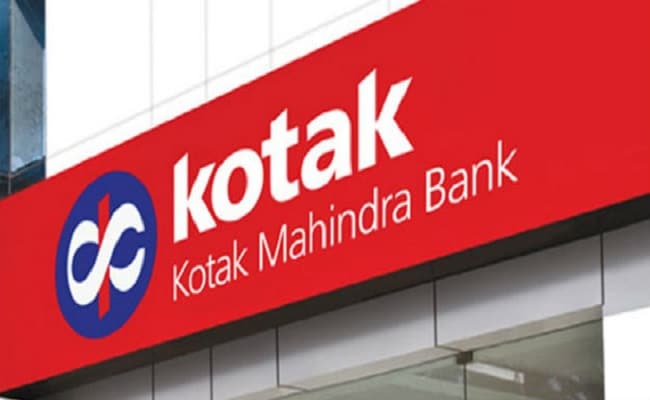 New Delhi: Private lender Kotak Mahindra Bank announced Thursday that it has partnered with the National Payments Corporation of India (NPCI) to launch credit cards on the RuPay platform. "The first credit card introduced by Kotak on the RuPay network is the 'Veer' credit card for the armed forces," the bank said in a statement.
Kotak said the credit card comes in two variations: Kotak RuPay Veer Platinum and Kotak RuPay Veer Select Credit Cards. These contactless cards come with zero membership fees, he added.
Praveena Rai, COO, NPCI said, "We are delighted to partner with Kotak Mahindra Bank for the issuance of RuPay credit cards. The Kotak RuPay "Veer" Credit Card for the Armed Forces (Army, Navy and Air Force) will provide a secure, fulfilling and contactless shopping experience for our uniformed personnel and their families. "
Ambuj Chandna, President – Consumer Assets, Kotak Mahindra Bank said, "The RuPay payment network has experienced tremendous growth over the past few years and we are delighted to partner with NPCI and launch Kotak credit cards on the market. RuPay platform. Our first bundle offer is also very special – the "Veer" credit card designed exclusively for our Indian armed forces. The credit card industry in India is poised to grow exponentially and we are delighted to begin a new partnership with RuPay as we strive to meet the needs of the advanced Indian consumer. "
Some of the other perks available on the cards included fuel surcharge, rail surcharge waivers, annual fee waiver, rewards program, and airport lounge access.
NPCI is an umbrella organization for the operation of retail payment systems in India.