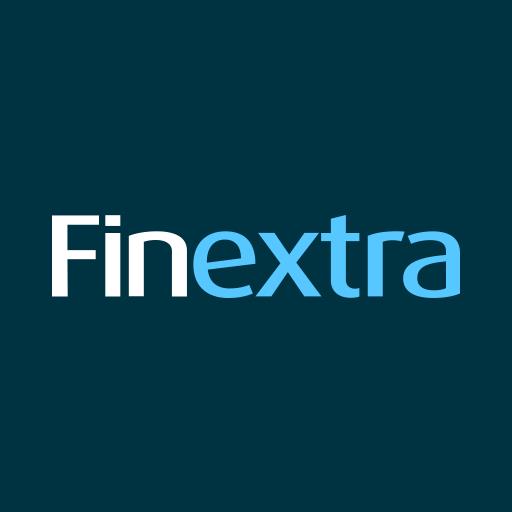 In a UK first for credit unions, Optimus Cards, the UK's most innovative provider of white label cards and banking solutions for traditional and new currencies, has launched its new credit card product flexible and responsible to credit unions at the annual ABCUL conference.
Additionally, Optimus Cards announces its collaboration with NestEgg to support its credit card program enabling credit unions to adopt automated decision making for credit card applications. NestEgg helps individuals improve their financial health by starting with affordable credit from selected responsible lenders.
In another giant leap for the industry, this collaboration means credit unions can set their own risk appetite for credit card approvals by automating limits based on the borrower's credit profile.
Optimus has been at the forefront of this new credit card strategy. The company has served on the ABCUL's Credit Union Working Group, which has led to the development of a policy framework on behalf of its members over the past 18 months.
This new initiative is based on the same Optimus principles of owners of the balance sheet, line of credit, risks and receivables still owned by the credit union.
Lindsay Ward COO of Optimus Cards commented. "This is an important strategic decision for Optimus. Working with Adrian and the NestEgg team has given us a better understanding of the needs of the credit union industry. The additional insights from NestEgg Systems means we can launch a flexible and robust credit card solution that is unmatched in the credit union space. This credit card program will allow credit unions to adopt a new service for their members while opening a new book of affordable loans.
"Optimus provides a credit card on behalf of UK credit unions in a very transparent and simple way. All receivables in the program are owned by independent credit unions. The solution and loan portfolio are owned by the credit union, while such as their consumer credit license, risk and portfolio P&L. This is an exciting time for Optimus," concluded Ward.
Adrian Davies, co-founder of NestEgg, said, "NestEgg is thrilled to partner with Optimus Cards to fulfill a long-standing ambition of the credit union movement: to provide a credit card to members."
"With 1/3 of credit union borrowers holding revolving credit elsewhere, the demand is there. In fact, more than two-thirds of members using revolving credit had near or optimal credit scores. And once opened, credit card accounts stay open; in most cases for more than six years.
"We sought out this opportunity with several credit unions. and were amazed to find that in some credit unions, 94% of borrowers had not missed a single repayment. The challenge has always been to make revolving credit work in a practical way for members. Now Optimus Cards can make that a reality," Davies concluded.
As a regulated CaaS (cards as a service) provider and principal member of Mastercard, Optimus Cards provides payment and banking solutions to regulated and unregulated businesses, from simple BIN sponsorship to program managers, to managing full of cards and banking services. solutions, Optimus' strategy is based on innovation, speed and flexibility. Offering its solutions to mutual businesses such as credit unions and building societies. Optimus' footprint and success is built on ecosystem integrations with many core banking platforms. Providing the ultimate in integrated banking and card solutions.
As a result of the research, NestEgg has developed automated decision making for credit card applications. This means credit unions can set their own risk appetite for credit card approvals, automating limits based on the borrower's credit profile. Currently, NestEgg helps a credit union decide on a loan application every three minutes, 24 hours a day, 7 days a week, 365 days a year.