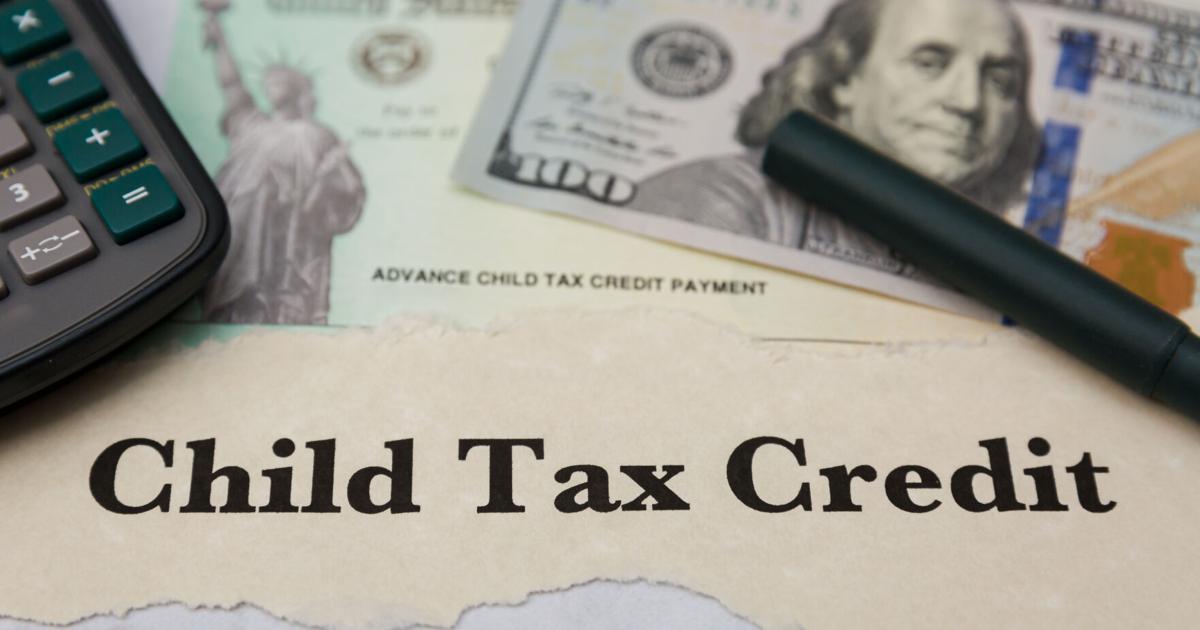 (The Center Square) — Ohio could halve child poverty and create tax cuts at the same time, according to a new report released Wednesday morning by the Columbia University Center on Poverty and Social Policy.
The report, which analyzed all 50 states, found that the temporary expansion of the 2021 federal child tax credit has significantly reduced child poverty and that states have momentum to expand child tax credits. The report recommends that the State create its own CTC.
"As we've seen at the federal level, a robust CTC is extremely effective in helping families struggling to put food on the table, pay their bills and make ends meet," said Aidan Davis, director of policy. of State of ITEP and co-author. of the report. "State lawmakers can enact or expand these credits to reduce racial and wealth inequality, alleviate some of the regressivity of state and local tax systems, and help families meet their basic needs."
The results found that a state child tax credit of $3,100 with a 20% increase in the credit for young children under age 6 could cut the child poverty rate in the state by half. Ohio, lifting more than 150,000 children out of poverty. A credit of $1,100 would reduce the rate by a quarter.
According to the CPSP, ten states have some form of child tax credit and others are considering it. The Ohio General Assembly, currently in lame duck session, has no pending bills regarding a state child tax credit.
The group believes that CTCs have benefits for states, with the potential to significantly reduce child poverty in all states while addressing economic and racial inequalities. The report says well-designed CTCs increase after-tax income and economic security for a diverse group of families and can be especially important for Blacks, Hispanics, Indigenous peoples and other people of color facing economic hardship.
"In 2021, state and local governments have seen how the expansion of the federal CTC has improved the lives of their constituents by strengthening family income and reducing poverty, food insecurity and financial hardship," said Sophie Collyer, CPSP research director and co-author of the study. report. "This report shows that state governments have the opportunity to achieve the same results by establishing robust and carefully designed state CTCs."