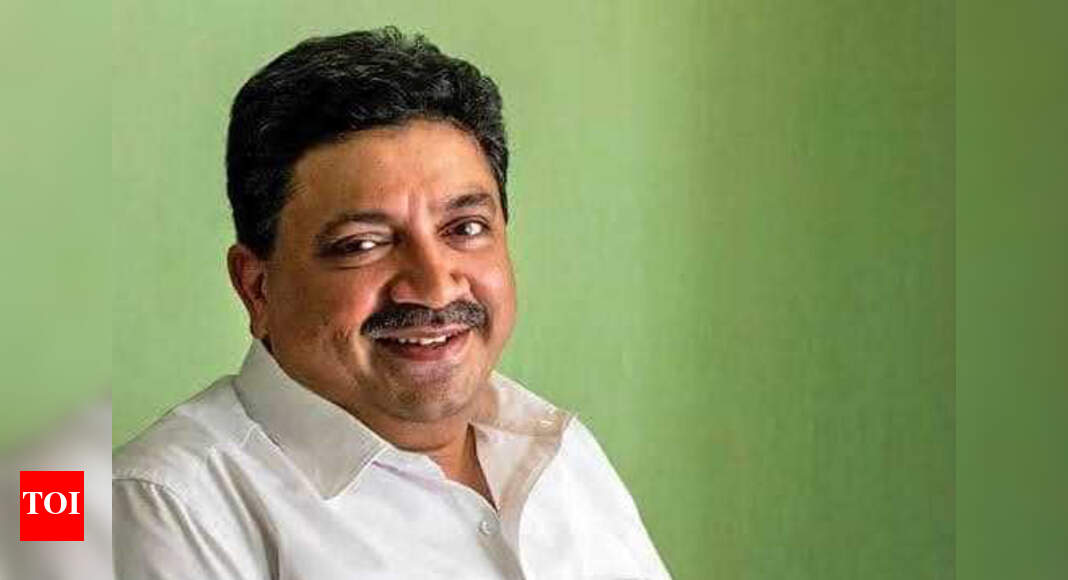 CHENNAI: The failure of the previous AIADMK regime to organize local elections in Tamil Nadu has cost the public treasury dear. In total, the state lost Rs 2,577.29 crore in central subsidies during fiscal years 2017-18, 2018-19 and 2019-20, according to the white paper released Monday by Finance Minister Palanivel Thiagarajan.
Grants, even those recommended by the Finance Committee, were not released on time for various reasons. "The non-release of a substantial part of the grants to local bodies recommended by the 14th Finance Committee in the three fiscal years due to the failure of the elections of local bodies on time is an example of this," Thiagarajan said.
In accordance with the recommendations of the Fifth State Finance Committee, 10% of the examination net of the State's own taxes is devolved to local bodies. It is shared by rural and urban local communities in the 56:44 ratio. Despite substantial decentralization, local organizations did not pay for the electricity and water provided by Tangedco and Twad Board (Tamil Nadu Water Supply and Drainage Board). Unpaid electricity charges from local bodies amount to Rs 1,259 crore, while water charges amount to Rs 484.1 crore.
The non-payment of contributions to the Tangedco and Twad boards created a vicious cycle of weaker local bodies, putting additional pressure on the status of ineffective and malfunctioning PSUs / boards, which ultimately created additional debt for participation institutions and state government, the finance minister said.